Amazing wireless solutions with Sonos!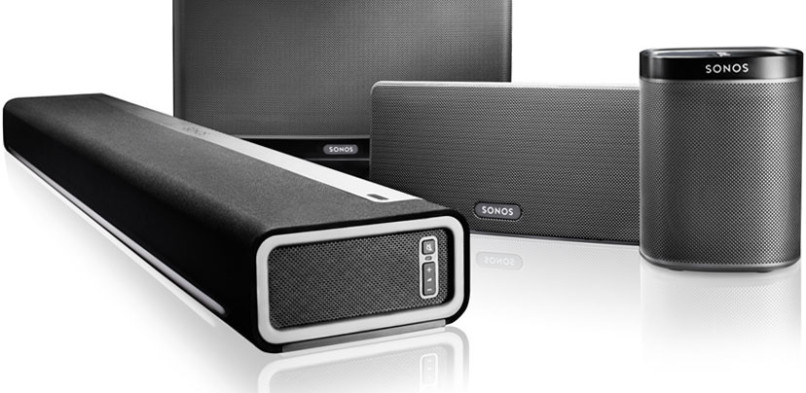 Amazing wireless solutions with Sonos!
January 27, 2015
Ask us about Sonos.
Sonos is a smart system of HiFi wireless speakers and audio components. It unites your digital music collection in one app that you control from any device. You can now take total control of your home listening experience by browsing and playing from your music library, Pandora, Spotify, Beats Music or from any of the hundreds of internet radio stations all wirelessly and all within the convenience  of one simple to use app.
Built for mobile, tablet and desktop, the Sonos app connects you to all the music on earth, all over your home.
We specialize in service and installation of Sonos systems and can design and specify the perfect Sonos music system for your home or workplace.  Our fully trained staff are experts in installing, configuring and maintaining your Sonos music system.
The Sonos system can be linked to your iTunes account, Spotify, Last FM and many more music services.
With Sonos you can play, control, and explore your music, your way.